We've Been Selected For a Pitch Competition at EDUCAUSE!
Submitted by

admin

on Thu, 09/26/2019 - 1:07pm
Share this post: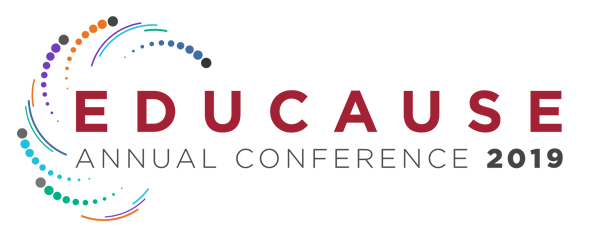 As we mentioned in a previous post, we've been selected to attend and exhibit at the EDUCAUSE annual conference, which itself is an honor and extremely exciting.  But today, we're also thrilled to announce we are only 1 of 8 start-up companies selected for the Under The Ed Radar Pitch Competition!
This is a special honor for us, as out of all of the Start-Up Alley companies, only 8 were selected to pitch their company or product to a panel of judges and an audience of Higher Ed administrators, venture capitalists, tech enthusiasts and more.
The Rules
The rules are simple:  each company will have only 6 minutes to showcase their product or service, tell this story behind their company, and generally impress the judges.  After that, there will be up to 5 minutes of questions.
Our presenter will be CEO Richard Peacock, and given the very limited amount of time, he will only focus on our product FlightPath Labs.
First place wins $2500 and several advertising opportunities with EDUCAUSE.  Second place also wins advertising opportunities.
See You There!
We can't wait for this experience, and look forward to meeting and networking with our fellow Start-Up Alley companies.  If you will be attending EDUCAUSE 2019, we'd love to hear from you.  Please contact us today and we'll make sure to set up a meeting!