We Are Proud Sponsors of the NSSC Conference!
Submitted by

admin

on Sun, 02/16/2020 - 12:01pm
Share this post: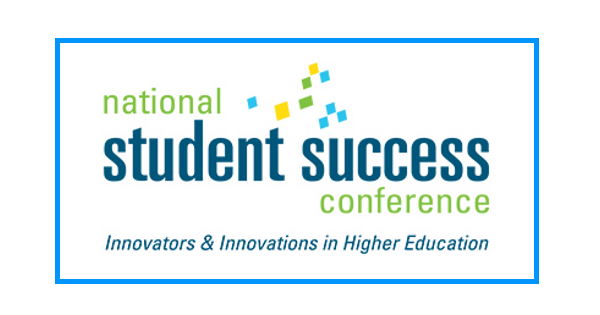 Liftoff Academics is proud to sponsor the National Student Success Conference this year, in Tampa, FL.  This conference is put on by the University of South Florida, and is dedicated to the success of the higher ed student, which means it's a perfect fit for Liftoff Academics!
The conference brings together innovators, leaders, and practitioners from across the United States to discuss innovations in student success, trends, challenges, and best practices.  Typically they hold around 400 attendees, from VP's and provosts to deans, directors, and faculty.
Our product, Jetstream, is an ideal platform for student success, with student activity tracking, early-alerts for at-risk students, and easy scheduling of tutoring sessions and advisings.
And when it comes to advising-- another topic explored by the NSSC-- our product, FlightPath Labs, is an excellent choice.  We host the premiere open-source advising system, FlightPath, securely in the cloud.  FlightPath allows your advisors & students to plan out degree paths, make substitutions, try out other degrees for students, and so much more.