Open Source Alternatives For Your Campus
Submitted by

admin

on Fri, 08/09/2019 - 4:16pm
Share this post: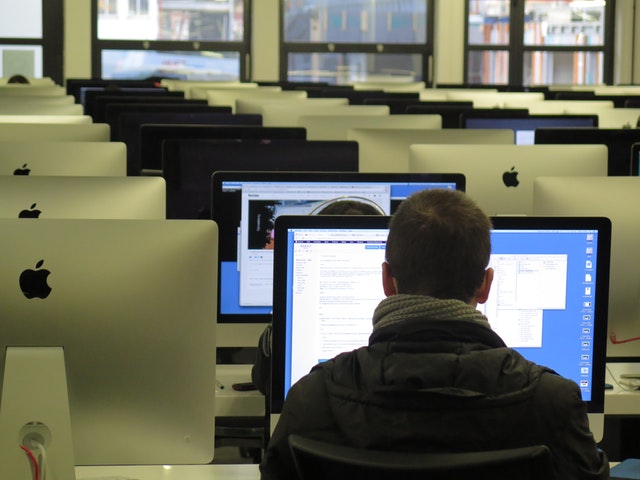 The world of Higher Ed software can be an expensive one.  Luckily, there are plenty of web-based "open source" products available, often as great alternatives to pricey third-party solutions. 
Read on for a list of the best options out there for your campus.
What is "Open Source" Software?
Before we get started-- let's first explain exactly what is meant by "open source".  While there are a variety of licenses out there, in general "open-source" means that the software is free for you to use, modify, and distribute, as long as you do not charge for the software code itself.
Does this mean it's completely free?  Not necessarily.  Your campus still needs the servers and IT staff to run and maintain the software.  That said, open source options are typically much less expensive than commercial software.
1. Alternative to Blackboard : Moodle
Chances are, you've already heard a great deal about Moodle.  If not, it is a Learner Management System (or LMS).  Moodle lets you keep track of students' courses, and assignments within each course.  You can even administer exams and quizes through Moodle, and have class-specific forums for discussion.  And while Blackboard used to be its competitor, Blackboard actually ended up purchasing Moodle and now offers hosting for it as a paid service.
That said, you are certainly free to download and host it yourself, or have Liftoff Academics host it for you.  Just contact us for the full details.
2. Alternative to Degree Works or Degree Navigator : FlightPath
Both Ellucian Degree Works and the Degree Navigator systems facilitate academic advising, planning, and degree audit in your school.  But so does FlightPath!  FlightPath is an open source project, originally released by the University of Louisiana Monroe.  It is a web-based tool designed from the ground up to be easier to use and configure than any of its competitors.
Liftoff Academics is proud to offer hosting and support (as well as exclusive features) for FlightPath via our service FlightPath Labs.
3. Alternative to Campus Cruiser or Other Enterprise Portal : UPortal
Having a campus portal for your students and faculty can greatly extend your ability to communicate on campus.  And depending on the software, it might even replace the need for a mobile app.  But before you allocate the funds for a portal, check out UPortal.
It's great for collecting vital tools, links, and information for your users under one system.  And unlike corporate portal software, it was built for education specifically.
Do You Need Open Source Hosting?
If you have any open source tools or solutions you'd like to use, but do not have the time or resources to set up servers and go through the endless configurations yourself-- contact Liftoff Academics!  We're happy to offer secure and reliable hosting for almost any open source software available.