EDUCAUSE Top 10 IT Issues - And How Liftoff Academics Soars
Submitted by

admin

on Mon, 03/02/2020 - 9:08pm
Share this post: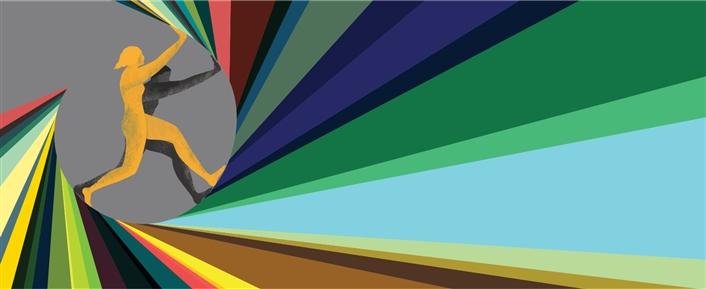 Every year, EDUCAUSE publishes a list of the top 10 IT issues for Higher Education, which considers the opinions and topics most important to university leaders and CIOs.  In this post, we go through the list, and explain how Liftoff Academics is here to help.
2020 Top 10 IT Issues from EDUCAUSE:
Information Security Strategy - We are dedicated to the topic of Information Security.  We know that your institution's data is vital, and that's why we take all steps necessary to secure it against breaches or misuse.  Contact us today for our HECVAT report, CAIQ Self Assessment, and Data Privacy policies.
 
Privacy - Your institution's data privacy rights are always maintained, using the same strenuous safeguards described in #1 above.
 
Sustainable Funding - Managing IT services is becoming more and more difficult, as schools across the country are see their budgets slashed year after year.  With Liftoff Academics, we offer unique and essential software solutions, from advising to early alerts, at unbeatable rates.  Contact us for our simple pricing model, and see how much we can save your university
 
Digital Integrations - All of our software is designed to be interoperable with your existing campus systems, and always with the same data security and standards you rely on.  If you use a system which we do not currently connect with, we'll be happy to evaluate and even develop the connection software for free.  Our goal is to extend our services, so finding new opportunities for growth helps us be a better company.
 
Student-Centric Higher Education - Our applications are designed with student involvement in mind, whether it's working with their advisor on degree planning, or scheduling tutoring after an alert about a falling grade.
 
Student Retention and Completion - This is our specialty!  Our academic advising software, FlightPath is what every school needs for a simple to use, yet powerful system to plan a student's path to graduation.  And our student success software, Jetstream, provides early alerts and CRM-like functionality for tracking student contacts.  It's AI even calculates how at-risk the student may be of falling behind.
 
Improved Enrollment - The customized reports you get with FlightPath, Jetstream, or even a custom-developed solution will make sure you are using the best technology, data, and analytics to serve more of your students, by helping to personalize recruitment and enrollment processes.
 
Higher Education Affordability - The more affordable education is, the more students an institution can serve, and the better our communities can become.  It's for this reason that Liftoff Academics is proud to offer our services as some of the lowest rates available.
 
Administrative Simplification - Our products are designed to provide you with the power you need, but always in a simple, easy-to-use environment.  We believe in clean designs, without any extra flash or too much information on the screen at a time.  Schedule a demo today to see just how easy our software solutions can be!
 
The Integrative CIO - Let's face it: the more IT services and systems your institution offers, the more demands are placed on your CIO and IT staff.  Let Liftoff Academics lighten the load by providing top-notch support, maintenance, training, and even custom development.